Description of gite 2A Le Mignon with 2 or 3 bedrooms (optional) up to 5 or 7 people.
(approximatively 80 meter square with 2 rooms).
This cottage is the last to be restored.
The main entrance is back side from patio or near the gite 2.
You have also one private terrace with entrance.
This gite is composed :
at the ground floor --> one fully equipped kitchen with a bar, a large lounge
and a wc, and a third bedroom (option).
upstairs -> 2 bedrooms, a shower room with wc.
one bedroom with a double bed
a second bedroom with 3 single beds


__________________________________________
Main room at the ground floor: kitchen, living room, dining
Pleasant large room of about 40 meter square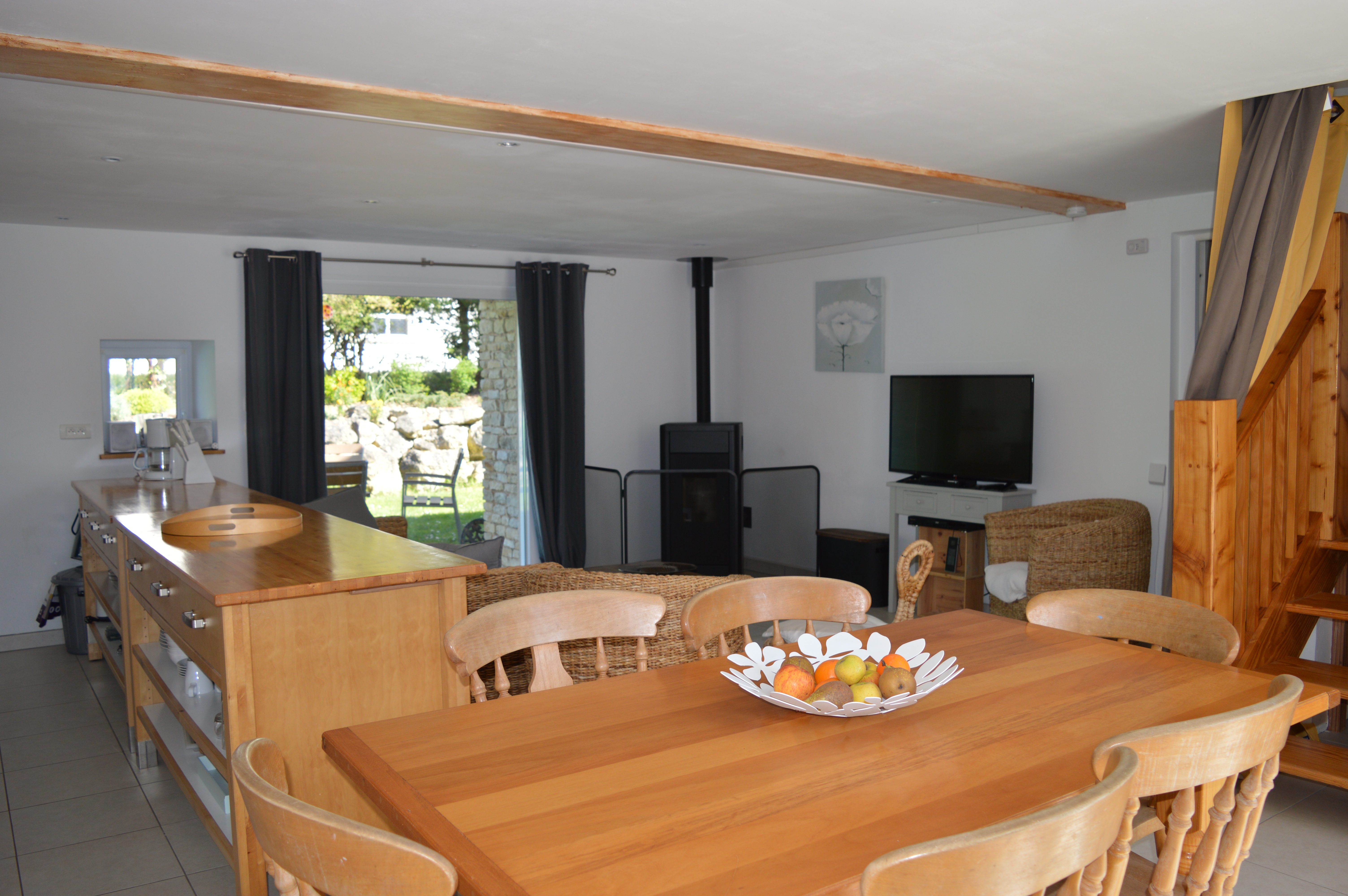 __________________________________________
The kitchen to prepare meals with friends and family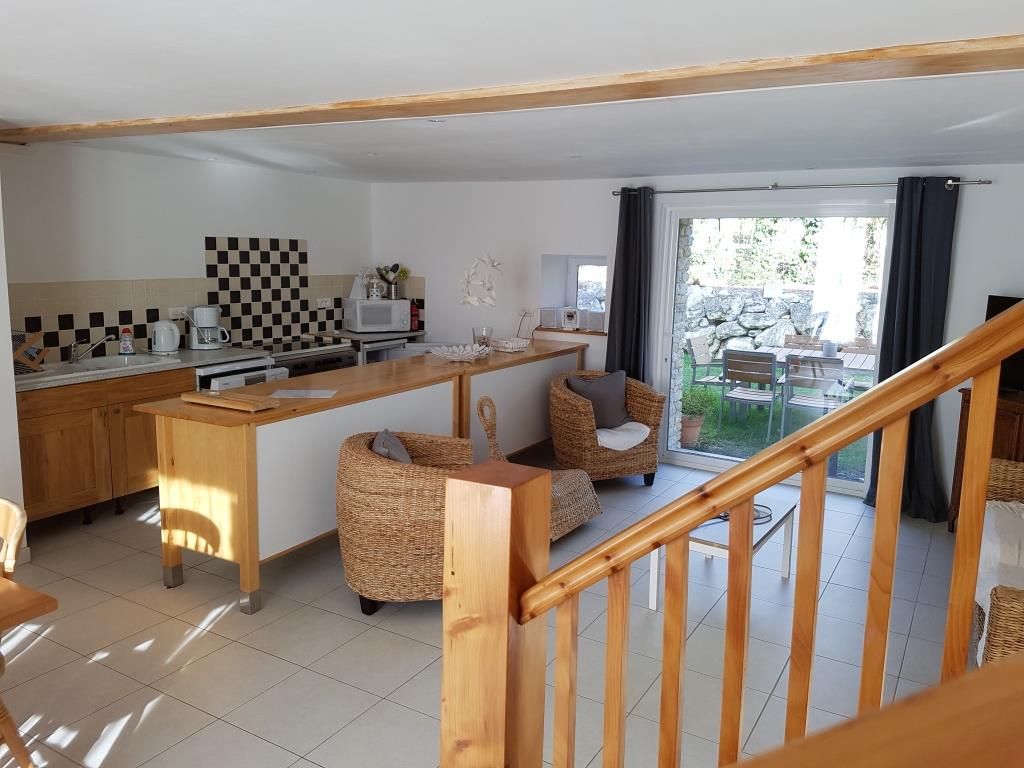 __________________________________________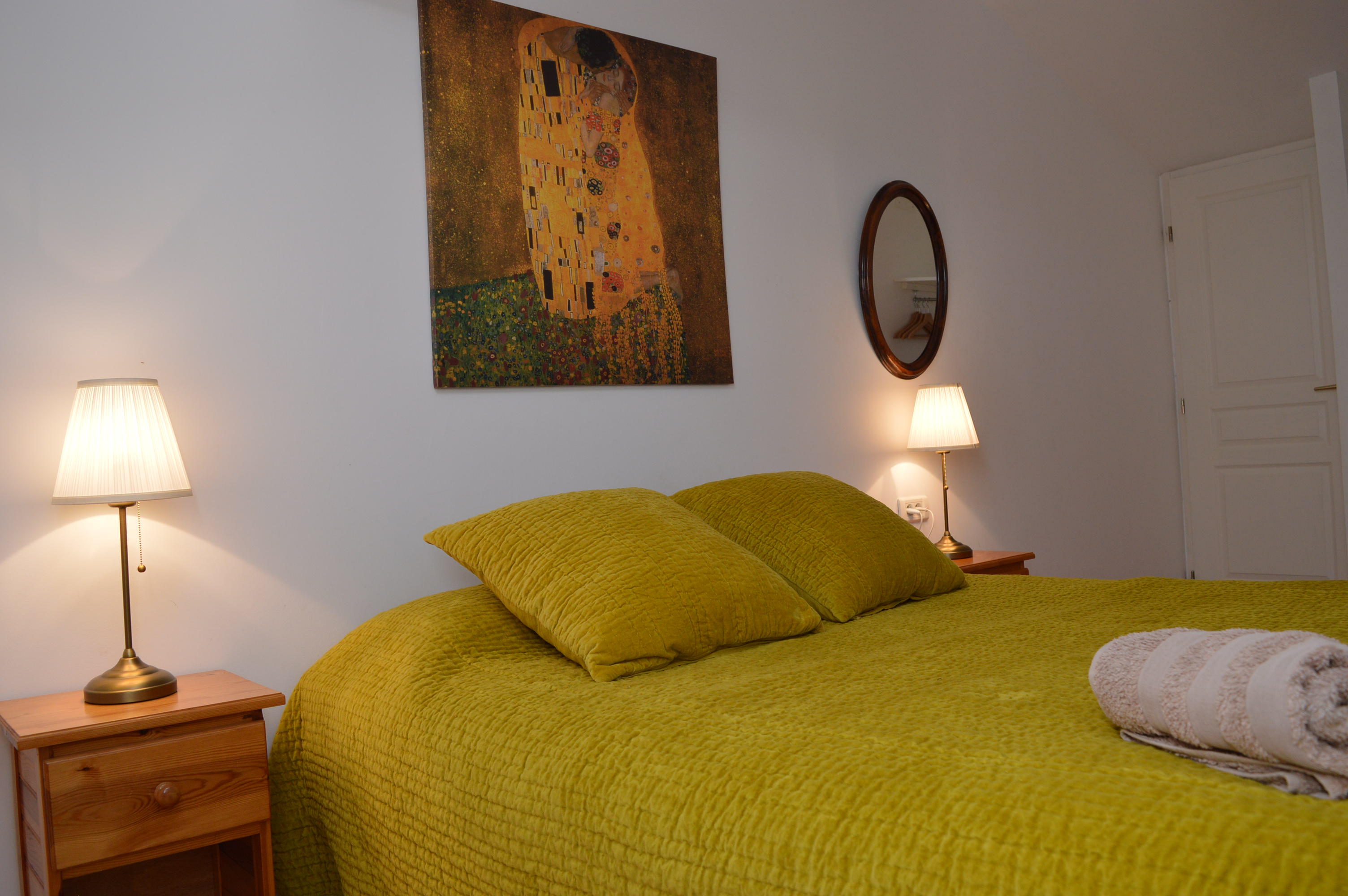 Area approximately : 13m²
__________________________________________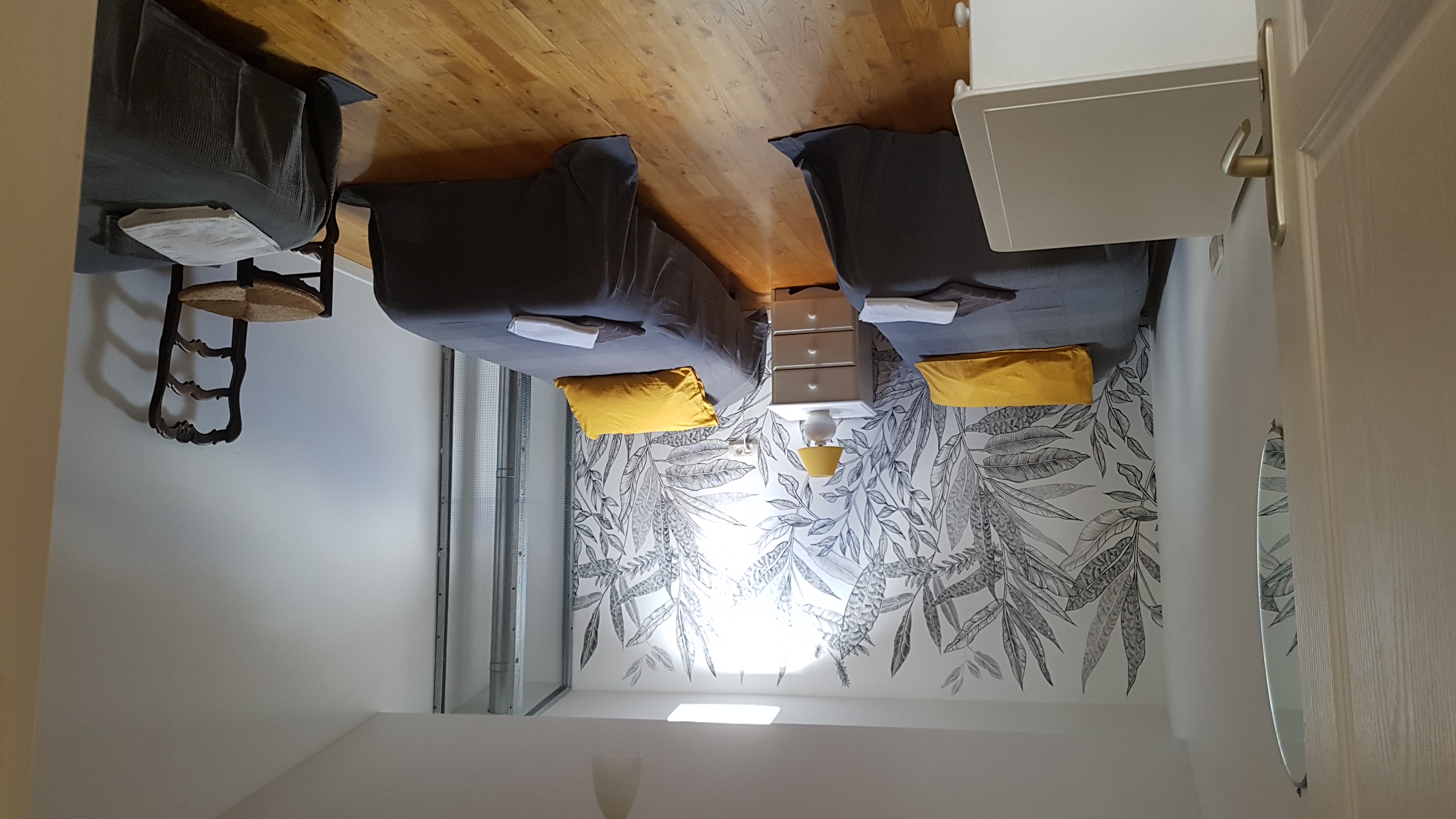 3 lits simples
area approximately : 15m²
__________________________________________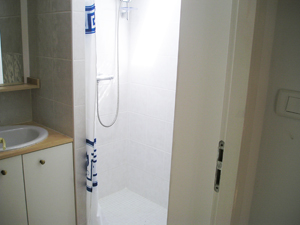 __________________________________________
Bedroom number 3 at the ground floor (2013), depend your réservation (optional)
new bedroom with 2 single beds (in option)
area approximately : 17m²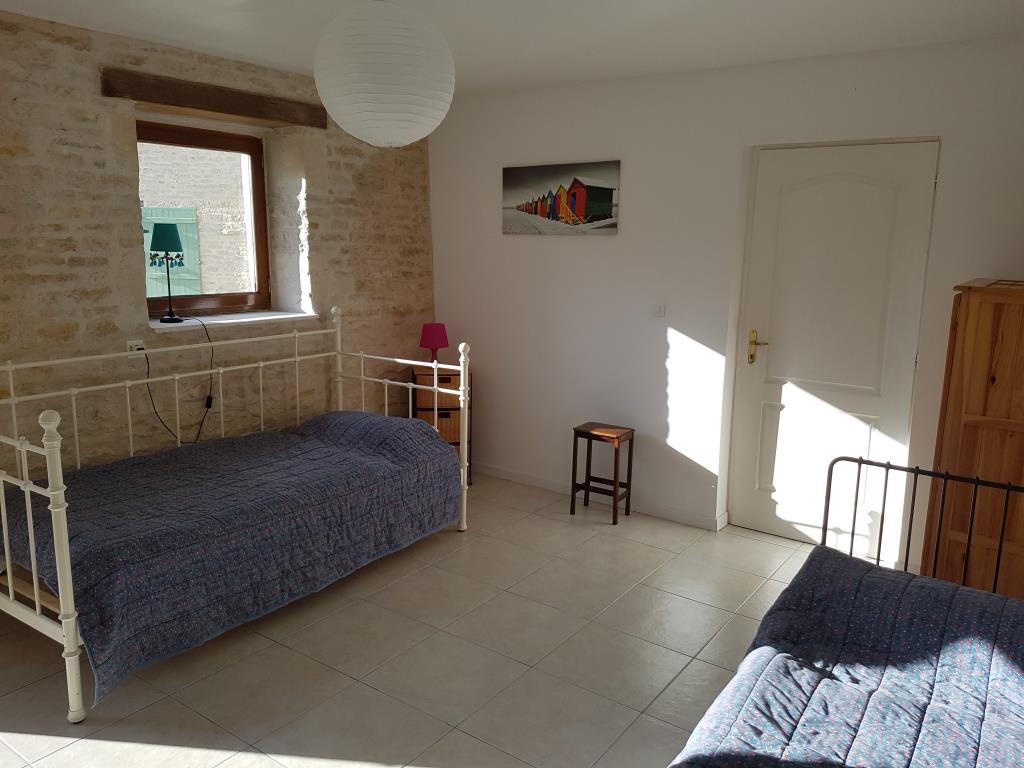 __________________________________________
New toilet at ground floor
__________________________________________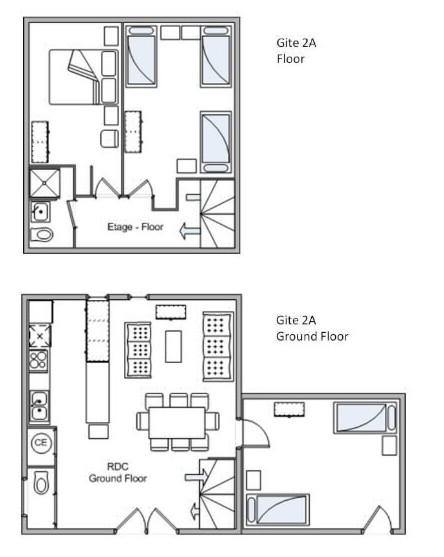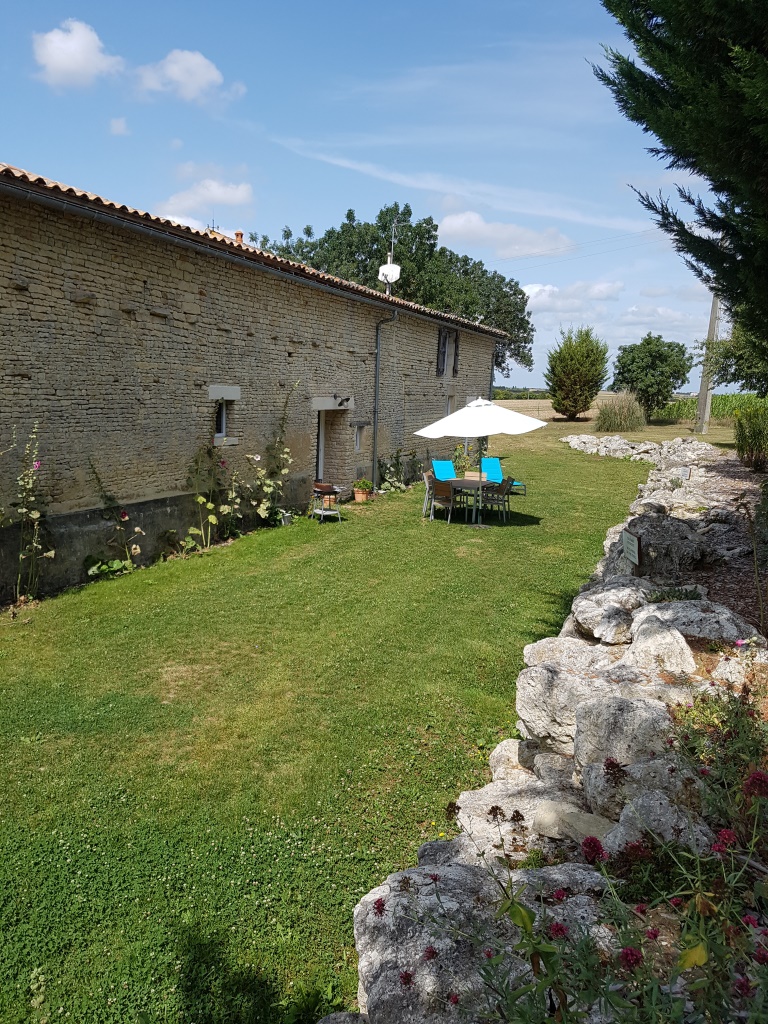 Terrasse extérieure
__________________________________________